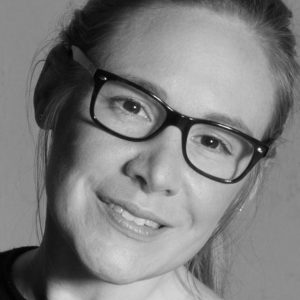 Graduate in Law – University of Navarra, 2001 – and member of the Barcelona Bar Association, Bar No. 32.789.
Master's in communication, Protocol and Public Relations Management, ESERP, 2001.
Training in Catalan Horizontal Property Law – 2019 – Barcelona Bar Association.
Training in Construction Law, Real Estate Law and Land Registry – 2018 – Barcelona Bar Association.
Real estate
She advises and represents national and international companies in the construction and real estate development sector, providing comprehensive support throughout all types of real estate operations, including urban planning verifications. It also prepares, reviews and assists in the signing of a preliminary sales agreement, a commercial lease or a lease with option to purchase, the registration of real rights and the signing of notarial deeds.
Since 2015, she has specialised in the regulation of Tourist Apartments; obtaining licences, defence against sanctions from Town Halls or Public Administrations, Allegations and Appeals at all levels and before all Courts.
Conflicts
She acts in litigation relating to claims arising from construction defects or building faults, eviction proceedings for non-payment of rent, non-conformity, expiry of the contractual term and occupation.
Spanish – English – Catalan